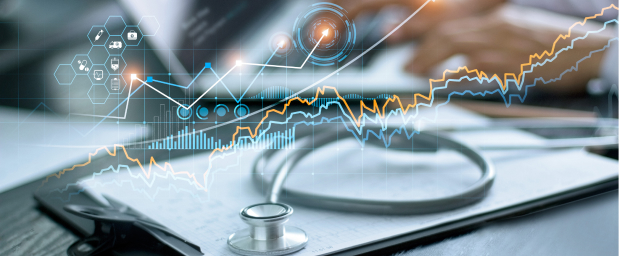 Triage
Generates patient-personalized longitudinal assessment of actual care status. EHR fragmented data come into focus in 1 patient- personalized view.
EXPLORE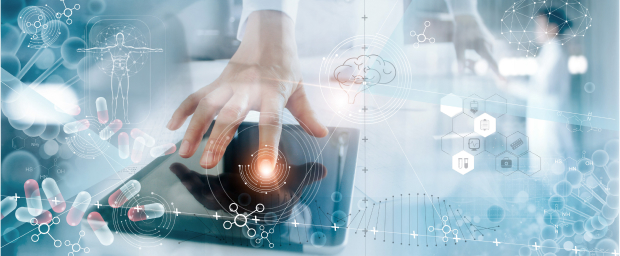 Titrate
Recommends pharmacotherapy titration that integrates safety and efficacy considerations. The recommendation is personalized to the patient and clinical-evidence justified.
EXPLORE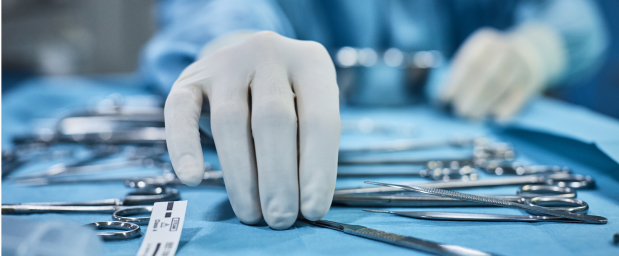 Refer
Streamlines when-needed referral for cardiac device procedures to reduce total mortality, reduce hospitalizations, and improve symptoms as well as patients' quality of life.
EXPLORE